Greater Houston Mold Remediation 04
Greater Houston Mold Remediation 01
Greater Houston Mold Remediation 05
Greater Houston Mold Remediation 06
Greater Houston Mold Remediation 03

We are the premier mold inspection and testing company in Houston and the best choice if you have a need for
for an unbiased home mold inspection or commercial mold inspection from an experienced company.
If you think you have a mold problem, Call us or use the contact form on this page.
Certifications & Credentials
Our  long list of certifications and standards is what separates us from all other Houston Mold Inspectors.
Put our experience and know how to work and get the best Mold Inspection in Texas!
CT (Certified Trainer)
CMI (Certified Master Inspector)
NACHI (National Association of Certified Home Inspectors)
GHBA (Greater Houston Builder's Association)
Resnet (Residential Energy Services Network)
HERS (Home Energy Rating System)
BPI (Building Performance Institute)
IAQ (Indoor Air Quality)
ICC (International Code Council)
IECC (International Energy Conservation Code)
CPI (Certified Pool Inspector)
CPO (Certified Pool Operator)
Infra Red Camera Inspector
Sewer Line Camera Inspector
Blower Door/Duct Blaster Certified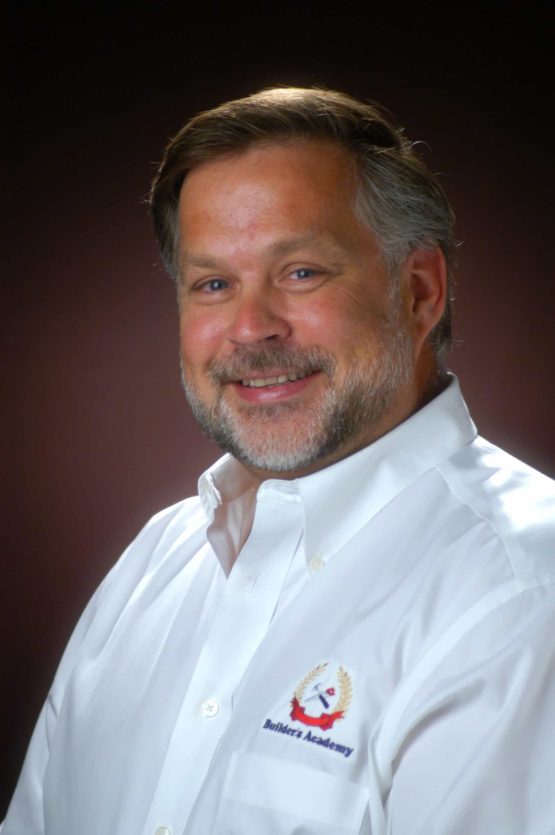 Hello, I am Bryon A. Parffrey,  Mold Assessment Consultant #1409 and President of Mold B.A.D. MOLD, llc.  If you are having any type of mold related issue you should put my years of experience and knowledge to work for you as your Houston Mold Inspector.  Give Me a call at 281- 782-7966 or email me at [email protected] and I will be happy to answer any questions or concerns that you have.
Want to be a Mold Technician or Consultant? -  Clink this Link For Information